Get your pumpkin spice fix on CloudBolt this fall!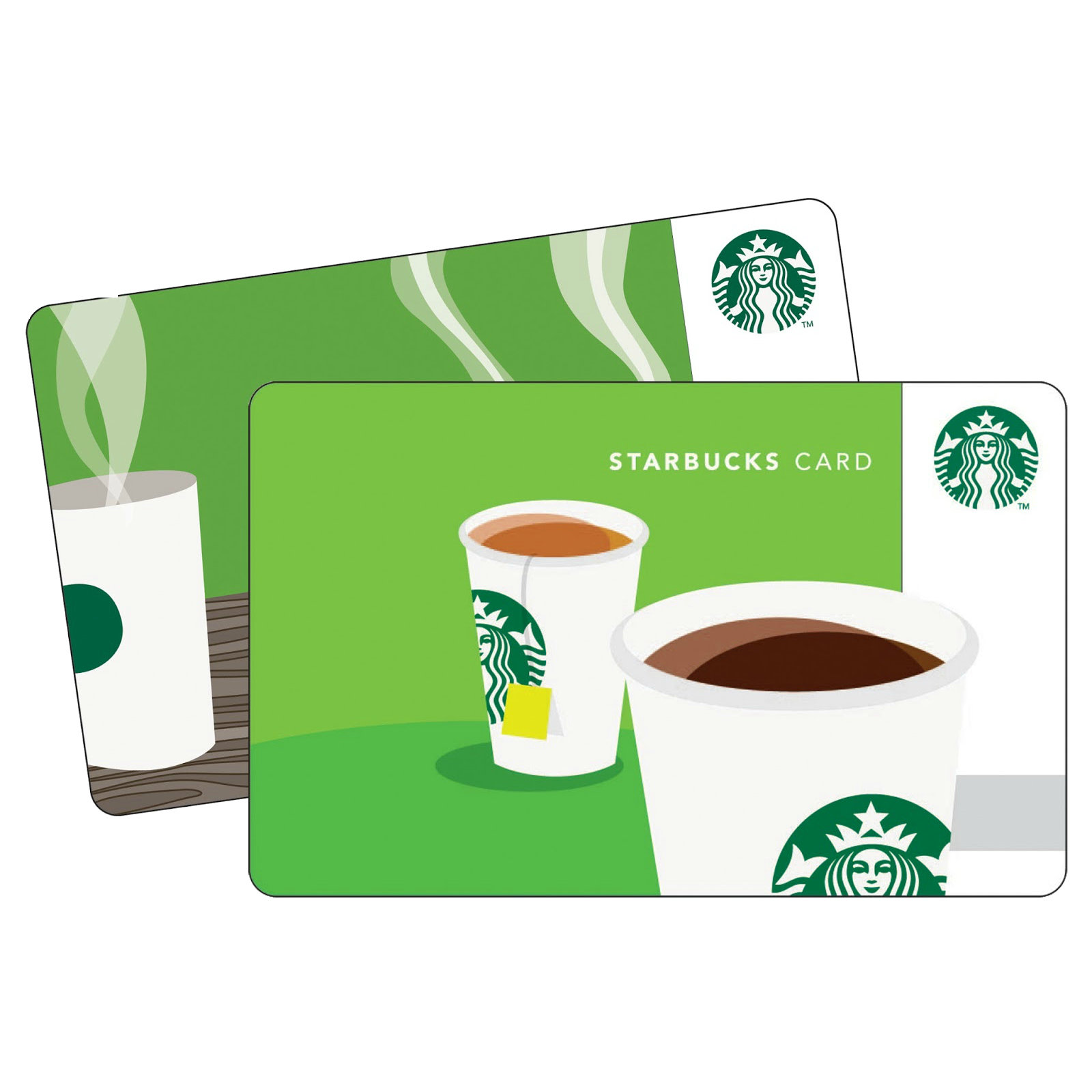 Sign up for a free online demo and, when you attend your demo, you'll get a $25 Starbucks gift card from us!
Our cloud solutions enable enterprise IT to build, deploy and manage their private & public clouds quickly and efficiently. Whether you're looking to extend your cloud management platform, augment your hybrid cloud experience, govern your entire cloud infrastructure or replace your existing CMP altogether, request your demo today to see the right solution for you.
See the latest CloudBolt solutions while kicking back with your favorite fall coffee.
WHAT CUSTOMERS SAY ABOUT CLOUDBOLT:
"CloudBolt is easy to integrate with other platforms and highly customizable. Light, simple, powerful."
—Data Center Manager, Fortune 500 Communications Company
"Our dev team is in a completely different management chain so it's been hard to get synergy. CloudBolt helps us with that process."
—US Television Network and Production Company
"We used to do a lot of manual provisioning before CloudBolt. Now, we've cut provisioning time from hours to minutes and cut down the processes from 10 to 2."
—Staff Systems Engineer, Services Industry